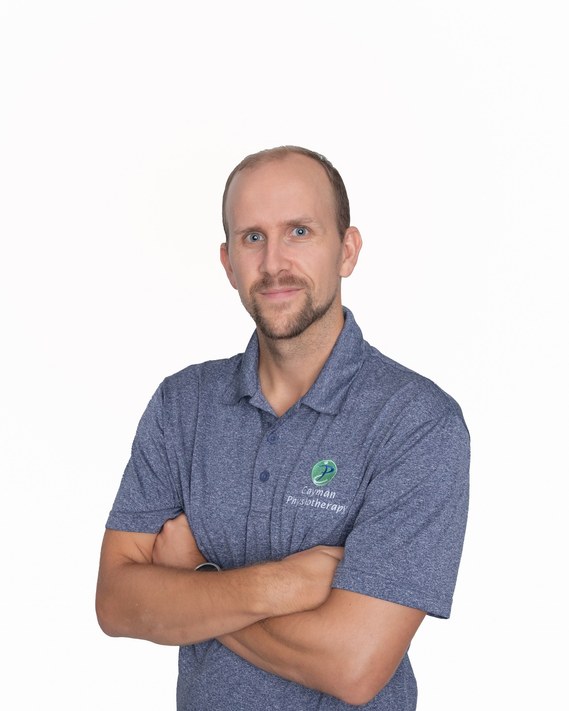 Per Undheim, BSc, MSCP, Physiotherapist
I graduated as a Physiotherapist in the UK from Manchester Metropolitan University in 2013. Since then I have worked in different Musculoskeletal outpatients departments within the National Health Service treating a range of different conditions. I also have experience working as a sports physio within the football youth academy of Wigan Athletic FC.

I have a special interest in sports injuries and persistent pain conditions and I keep up to date with the most current evidence within our profession. I have attended training courses to improve my knowledge of biomechanics, cognitive functional therapy, running injuries, ACL rehab and specialized assessment and treatment for shoulder and hip conditions.

In my spare time I am a keen golfer and I love to participate in any sport and spending time with my friends and family.