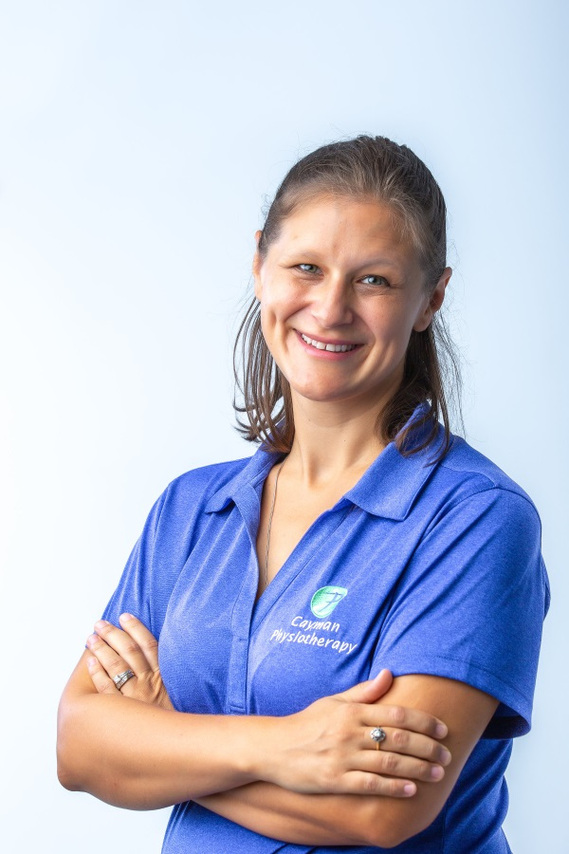 Kasia Iglinski, Massage Therapist
Kasia is a registered massage therapist who hails from the land of maple syrup, hockey lovers and snow. She graduated from the Sutherland-Chan Teaching Clinic of Massage Therapy, one of Canada's leading massage therapy schools, in Toronto, Ontario in 2013. She also holds a Bachelor of Arts degree from the University of Western Ontario.

She is skilled in traditional Swedish massage, pre and post-natal, intra-oral, scar tissue, lymphatic drainage, deep tissue, and sports massage. No matter what form of massage she is using she believes in putting the patient's needs first and developing a safe, effective treatment.

Her passion for massage is rooted in first-hand experience of the effect massage can have to relieve pain. She believes that regular massage can have a drastic impact on injury recovery and overall health. As a massage therapist, she understands everybody is different and enjoys working with each client to meet their specific needs.