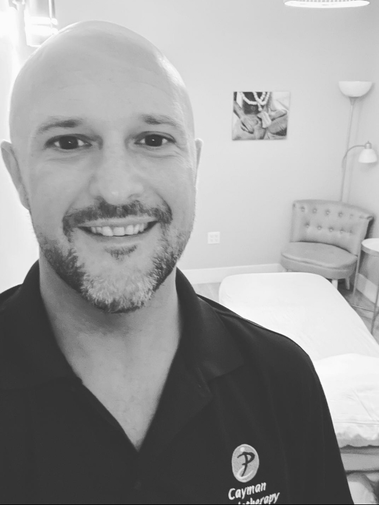 Gavin Kervill BSc Acu Lic ac.OMBAcC
Acupuncturist.
Gavin started his acupuncture training in 2007, studying Traditional Chinese medicine and Five element acupuncture.
His motivation came from a family mostly comprised of medical professionals. He therefore takes a balanced eastern and western medical approach to acupuncture and Chinese medicine.
His experience playing rugby for Bath Rugby club academy and being involved professionally in Karate and MMA for nearly 20 years, has provided him an extensive knowledge of treatment and recovery of contact sports injuries. Acupuncture seemed the perfect choice as it was traditional for a Sensei (teacher) to also be an acupuncturist.
Gavin decided his vocation was to be in a caring role where he would be able to provide the best level of care and a kind, gentle bedside manner. He has extensive and personal experience of chronic pain which he feels is rare as a care provider, but has given him a deep understanding of chronic and acute pain and therefore a sensitivity to all the ways it can affect us.
For anyone nervous about needles, he would like to stress there are other modes of treatment that he provides, including other Chinese medicine therapies such as; Tui na massage, cupping and guasha.