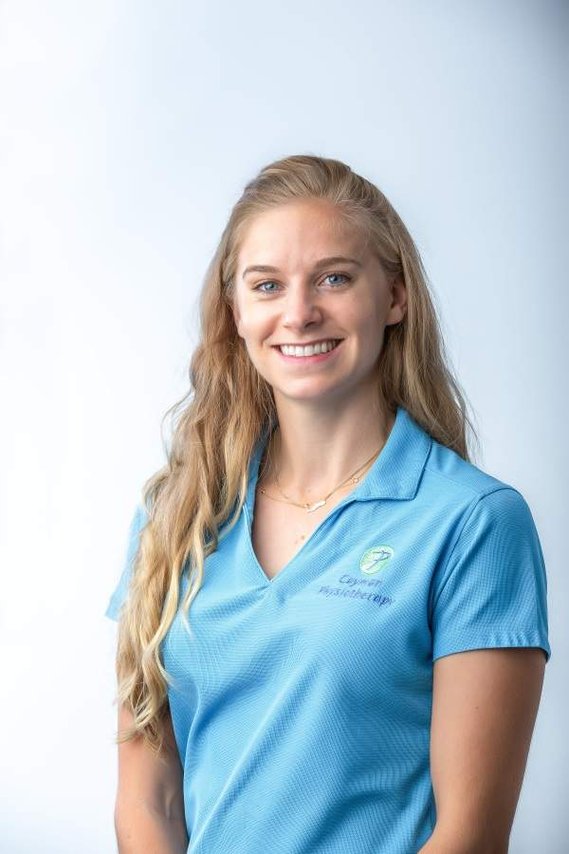 Beth Cook, BSc, Physiotherapist
Bethany graduated with a 1st class honours BSc in Physiotherapy from Birmingham University in England. Her physiotherapy career started in the English National Health Service where she gained valuable experience in musculoskeletal outpatient, respiratory, orthopaedic & rehabilitation settings.

She has a passion for sports & grew up participating in nearly every sport going from county level tennis to England level field hockey & competitive horse riding. At the end of her 2007 ski season in Verbier, Switzerland, Bethany badly inured her knee in a ski accident and had to have a knee ACL reconstruction. After personally experiencing the extensive physiotherapy rehabilitation required post operation, she fully appreciates the pain & frustrations patients often go through & is very well equipped to provide progressive rehabilitation programs to ensure her patient's make a full recovery. She particularly enjoys treating postoperative knee injuries for this very reason.

Bethany moved to Grand Cayman in 2010 & has been working at Cayman Physiotherapy LTD treating a wide variety of acute and chronic peripheral and spinal injuries, including many sports injuries. Whilst living on the island, she has being actively involved as a physiotherapist supporting multiple Cayman National teams such as football, swimming & cricket, travelling to various countries such as the Bahamas, Barbados, Singapore, Shanghai, Puerto Rico & Mexico whilst the teams competed in competitions such as the FINA world championships & PANAM Games & ICC world cricket league. She strives to keep up with current evidence based practise and has completed post-graduate courses covering Kinesio taping, acupuncture and a recent 4-week manual therapy course. Bethany is a dynamic and enthusiastic physiotherapist who loves her profession and reaps huge satisfaction helping her patients achieve their goals.